SOUND METER Bluetooth UT353 BT Pengukur Kebisingan 30-130dB Detektor (UT353BT)
Products

Product Details
termasuk Baterai
specifics:

✅Brand Name:UNI-T
✅Model Number:UT353 BT
✅Measurement Range:30~130dB
✅Customized:Yes
✅Place of Origin:CN;GUA
✅Feature:noise level meter
✅Feature 1:sound level meter digital noise meter tester
✅Feature 2:decibel meter
✅Feature 3:measurement sound
✅Feature 4:diagnostic-tool
✅Feature 5:noise meter

✅UT353 BT portable digital sound meter can convert ambient sound into electric signal and process data. It has compact design and easy to operate with user friendly interface. Bluetooth function is added for data transfer and analysis on mobile App, iENV, which can be downloaded in Google Play or Apple Store.


Featured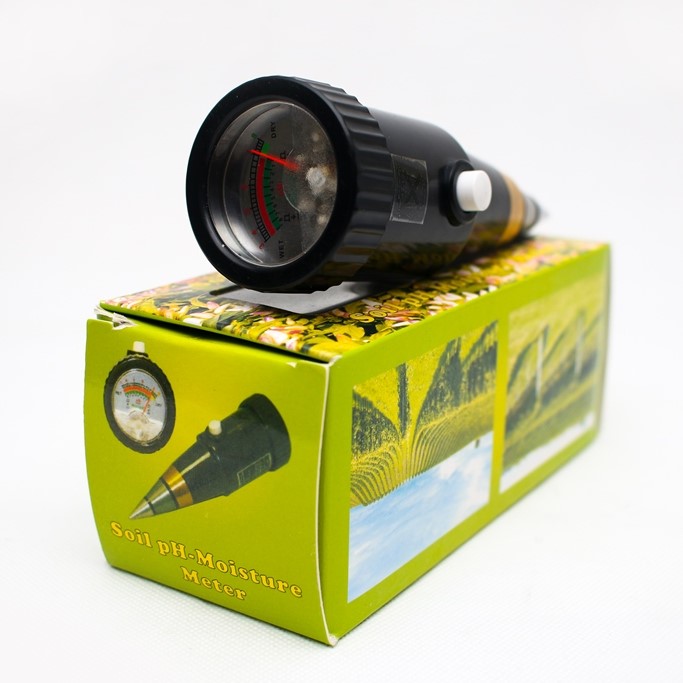 Add to Cart
Add to Cart
Add to Cart
Add to Cart